Orthopaedic Trauma Surgeon & Hospital In Bangalore
Orthopaedic trauma is a serious injury caused by an external force. It's key to seek medical attention right away in these cases, as this type of injury is not always life-threatening. It can be life-changing too. 
It's a very serious injury but it is not caused by a sudden incident; It's also caused by excessive use –  like running long distances is a common and it'll may cause lower leg problem. It includes a spectrum of wounds from simple fail and fractures to life-threatening accidents. 
This type of traumatology offers patients with multiple traumatic wounds advanced expertise in life and limb-threatening situations.
Depending upon the situation, these can be of two types complex and straightforward.
Mainly Orthopaedic trauma is caused by – 
1. Falling
2. Physical Violence
3. Natural Disasters 
4. Motor Accident
5. Being injured while playing a sport.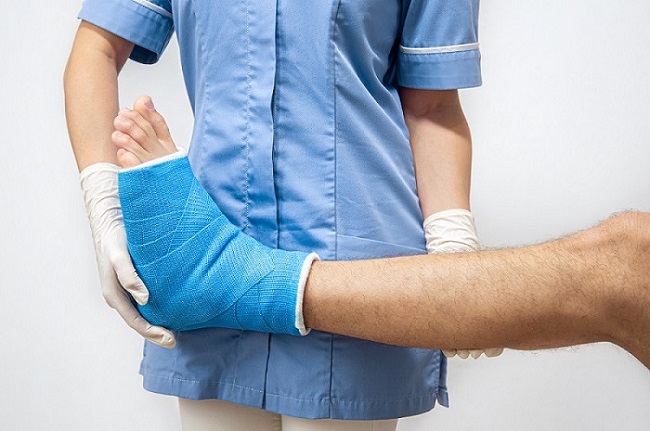 Older people suffer more as their bones tend to be thinner and more brittle. About 20% of men and 50% of women suffer a broken bone after 50. People with chronic disease or poor health having diseases like diabetes and arthritis have more chances.
When to see an Orthopaedic Specialist?
These are immediately obvious as life-threatening wounds such as breaking bones require an immediate trip to the emergency room, where a surgeon will go to work right away. 
The most common injuries that a specialist mainly treats are – 
1. Open Fractures (The broken bone that does break the skin)
2. Closed Fractures (The broken bone that doesn't break the skin)
3. Overuse wounds
4. Dislocation (A joint dislocation)
5. Stress Fractures (Small cracks)
It would help if you preferred to see an expert who will tell you about your complex or direct trauma. They have advanced knowledge of the musculoskeletal system – some specialty to focus on only one body area such as the knees, hands, and feet.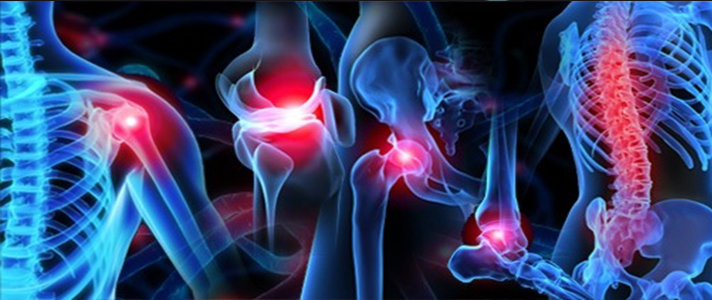 Complex Trauma 
Complex fracture is a severe fracture usually caused by high-speed injuries like falls from a height or high-velocity road traffic accidents. They require special attention and are very difficult to manage.
Traumas are considered to be complex when:
1. Bone is lost
2. Joint dislocation has happens
3. Nearby soft tissue is severely damaged
4. Cartilage injury at joint
5. Bone(s) are broken into pieces.
There are many things which everyone can do to reduce the injury risk, which is as follows:
1. Always wear a seatbelt while driving
2. Always wear a helmet when biking, riding rollerblading, skateboarding, etc.
3. Doing warm-up exercises before working out
4. Wear proper safety gear
5. Adding small ramps to entryways.
But consulting with a proper expert doctor in serious wounds is far better than the situation worse!
What does a Surgeon do?
Complex fractures are a pack of multiple problems, if not appropriately managed, will require multiple surgeries. This is where the need for a proper expert surgeon comes which.
Surgeons work in both private practices and hospitals to diagnose, rehabilitate and treat injuries of the musculoskeletal system. They will only use surgical treatments if necessary, but non-surgical treatments such as physical therapy, etc., and rest may also be effective for specific traumatic injuries.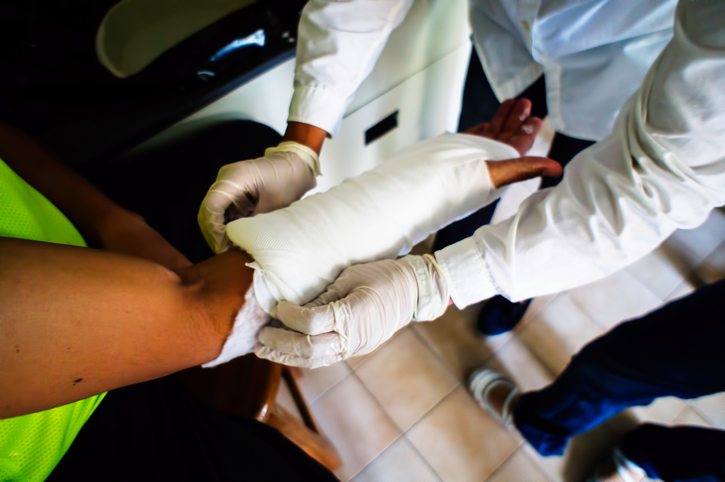 A serious and complex bone fracture will require extensive physiotherapy, sometimes for more than 6 months.
One should consult with their doctor about more ways to adjust lifestyle to avoid injury or make the home safe for a loved one. Consulting is essential as the specialists will assess the injuries for definite management more appropriately and precisely.
Surgical operations are available to correct complex difficulties like fractures and help bones heal. 
Looking for one?
Hello, I am Dr. Amith Shetty, and I am a Joint Replacement and Orthopaedic Surgeon in Bangalore. I am an Orthopaedic Trauma Surgeon in India, and I treat my patients with various common injuries, including knee, hip, and many more. 
I have performed many injuries independently in more than 11 years of experience and have given the best possible results to my patients. 
As the best trauma hospital in Bangalore, our staff provides proper support at a very compelling price and with fewer risks from an Orthopaedic Trauma Surgeon. We provide ample facilities, solutions, and 100% patient and family support.
We prefer the earliest fixing of points depending upon the fracture type for early and full functional recovery and minimum dependence on physiotherapy.
Our staff and specialist excel in treating patients in a wide range of circumstances, from orthopaedic work to treatment of major trauma, customizing the plans of the sick person depending on what is best for each person in that situation.
Our staff excels in clinical and surgical skills and has decent experience in various surgeries. Their patients highly regard them. We use the best implants, including imported implants, whenever feasible to give long-lasting results.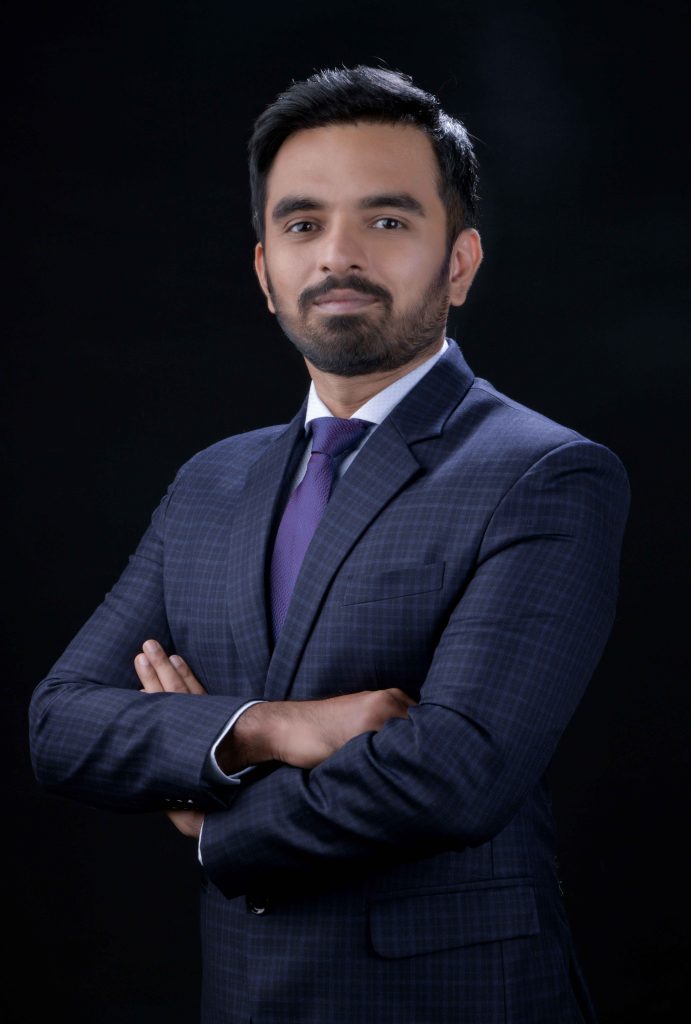 With an experience of more than 11 years treating sick ones, I assure you a healthy and safe surgery with the best implants.

You can enquire and book a consultation session with me anytime. I will examine your wounded area and provide you with the best solution and procedure to correct it.
Dr. Amith Shetty is one of the best Trauma Surgeons in India. You can contact me through WhatsApp by click here or by contacting one of the given mobile numbers anytime.