Best Doctor & Hostpital For Knee Replacement Surgery In Bangalore
Primary and Knee Replacement Surgery is one of the most successful procedures in the medicinal field. In most cases, it provides people to live more active lives free of chronic knee pain, which increases the ability to move and an overall improvement in the quality of their lives. 
Over many years, the improvement in surgical techniques and instrumentation have made this type of procedure for a growing number of patients. The recent data suggest that anywhere from 10-15% of all the patients with osteoarthritis may be eligible for the procedure.
It is a replacement surgery were some portions of bones that form the joint are removed and replaced with an artificial implant. It helps to relieve bone pain and stiffness, which is caused by osteoarthritis. 
After a complete area examination is performed, an expert can tell if a patient needs to complete a primary substitution resection. Under normal anatomy, all the structures work together to ensure that all the complex and precise moments are completed with absolute ease.
The majority of the people who get this resection have advanced body part arthritis. The cartilage is worn away, and the surface of the knee becomes uneven, pitted, and eroded, causing immense pain, stiffness, instability, and a change in body alignment. It also helps people who have weakened joints caused by injury or other conditions. 
There are many cases where nonsurgical techniques do not provide the appropriate relief so that the surgeons can only remove damaged cartilage and bone in the diseased area with the help of this technique.
n several cases, the bone gets damaged too for the surgeon to spare. This damaged and affected bone is then cut and replaced, and an extra bone may also need to be cut to fit.
There are three types of surgeries based on the significant surfaces
1. The femur (lower end of the thigh bone)
2. Patella (knee cap)
3. Tibia (upper end of the shin bone)
If any of them becomes worn or damaged, the whole joint becomes painful and difficult to move.
It takes about 2 hours, and general anesthesia is used. There are many devices, including total implants and partial implants, which depend on the patient's age, weight, and activity level. It may also depend on the amount of damaged bone and cartilage that needs to be replaced.
Benefit from Knee Surgery?
Patients who are not morbidly obese and those with arthritis confined to a single compartment of the defective part are suitable for this type of procedure. This substitution is unsuitable for patients with marked stiffness in the area or significant angular deformity. 
Some people feel that their new joint is not as flexible as their old one, but this is normal as an implanted joint is not as flexible as a healthy one.
Some complications can occur during this procedure which includes- 
1. Blood Clots
2. Nerve Damage
3. Poor Joint Mobility
4. Different Leg Lengths 
Advantages
There are many advantages of primary replacement surgery, which include
1. Freedom from pain
2. Improve mobility
3. Improve the quality of life because everyday activities and exercises are easier
4. High success and satisfaction rates
5. Better treatment response
Recovery Procedure 
Most patients undergoing this type of substitution can expect to spend one or two nights in the hospital. Within a week, the patient is provided an atmosphere to increase independence and begin outpatient rehabilitation. They often finish taking the prescription pain medication within the four weeks of post-procedure.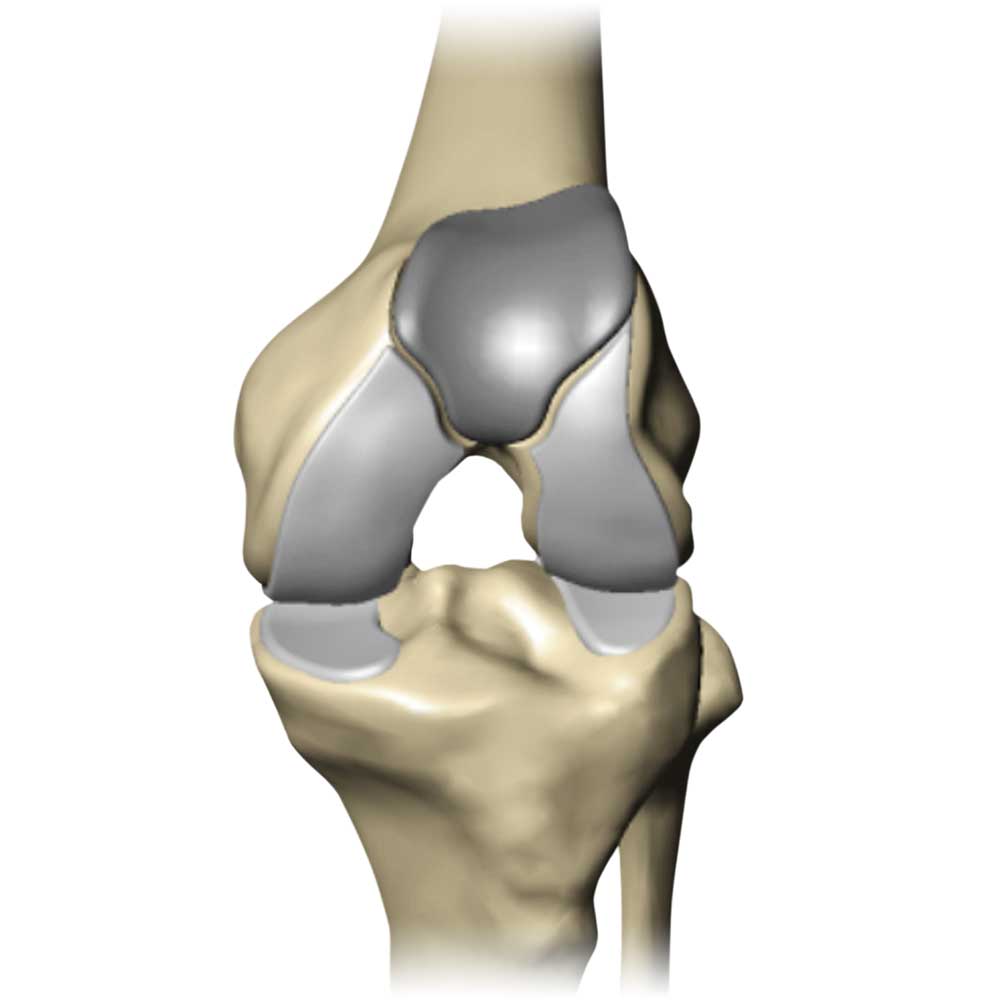 The sick person who does not have held at home needs to stay in the hospital for longer. Many physical therapy sessions take place intending to strengthen the part of the area. This can be painful, but they significantly reduce the chances of future complications.
This type of solution usually involves the loss of minimal blood and is associated with a low rate of complications. Many patients can expect to be back to their daily activities within 3 to 6 weeks, while many patients find that after undergoing physical rehabilitation, they can return to sports within 6 to 10 weeks. 
Primary Replacement Surgery is one of the best solutions for a patient-facing immense pain and disturbance in their bones. It's now to be one of the most successful procedures in all of medicine. It has provided immense relief for a large number of people facing pain. 
A patient feeling any disturbance or damage in their bones should not ignore this and should consult a doctor as soon as possible. 
Want to consult with an Orthopaedic?
Hello, I'm Dr. Amith Shetty, and I am a Joint Replacement and Orthopaedic Surgeon in Bangalore. I care for patients with various common injuries, including knee, hip, and many more.
With the experience of more than 11 years treating adolescent, adult, and elderly patients, I guarantee you the best solutions to your problems.
Our staff assures you world-class replacement facilities and solutions and 100% patient and family support. We are one of the best hospitals for knee replacement surgery in Bangalore.
We are fully trained and expert to provide you best treatment and advices. You can enquire and book a consultation session with me. I will check up on your defective area because we are one of the best hospital for knee replacement surgery in Bangalore.

Dr. Amith Shetty is one of the best knee replacement surgery doctors in Bangalore. One can contact me through WhatsApp by click here or by contacting one of the given mobile numbers.
You can have a safe and healthy knee replacement surgery in Bangalore.