Hip Replacement Surgery In Bangalore
For many years the increased of effectiveness of Hip substitution procedures. It has been regarded as the most successful operations in the medical field.
Hip Revision Surgery is usually performed due to many reasons like like infection, normal wear and tear of the prosthetic hip. It helps to correct the problem so that the bone can function normally again. 
If any part of your bone has been damaged because of a fracture or other conditions, common activities such as walking or getting in and out of the chair may be painful and difficult. You will face many problems like stiffness and feeling uncomfortable while resting. 
It is extremely effective in improving the joints of the area that is damaged by injury or some other form of arthritis. Depending upon the patient's daily use of the joint and artificial hip joint lasts for about 10 to 15 years. Most of the patients having this type of resection are typically over the age of 55 and have developed severe arthritis in the part.
The prosthesis does not fit as securely and is not as effective after a period of normal wear and tear of the joint. In this type of case, revision surgeries may be recommended by your doctor. 
It can also be recommended if an infection has developed in the tissue surrounding the joint. The muscle, tendon, and ligament issues in the joint will become weak and damaged if infected. This type of infection can also damage the bone.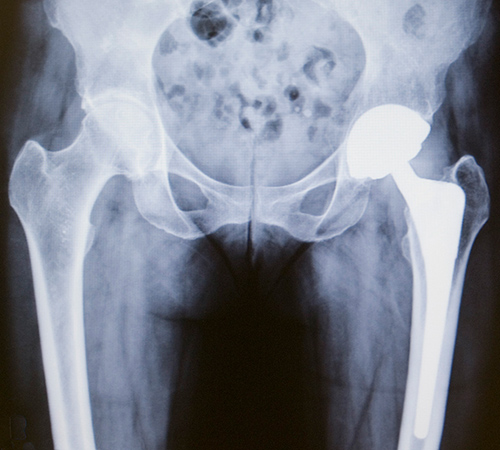 What Causes Hip Pain?
The most usual reason for the chronic team is arthritis. Some of the most common forms of this disease are- 
1. Osteoarthritis – This is an age-related 'wear and tear' type of arthritis that occurs in people 50 years of age and older and often in individuals with a family history of arthritis. 
2. Rheumatoid Arthritis – This is a disease in which the synovial membrane becomes inflamed and thickened. This inflammation damages the cartilage leading to pain and stiffness.
3. Post-Traumatic Arthritis – This follows a serious injury or fracture damaging the cartilage leading to pain and stiffness over time.
4. Osteonecrosis – It is an injury mainly dislocation or fracture, limiting the blood supply to the femoral head.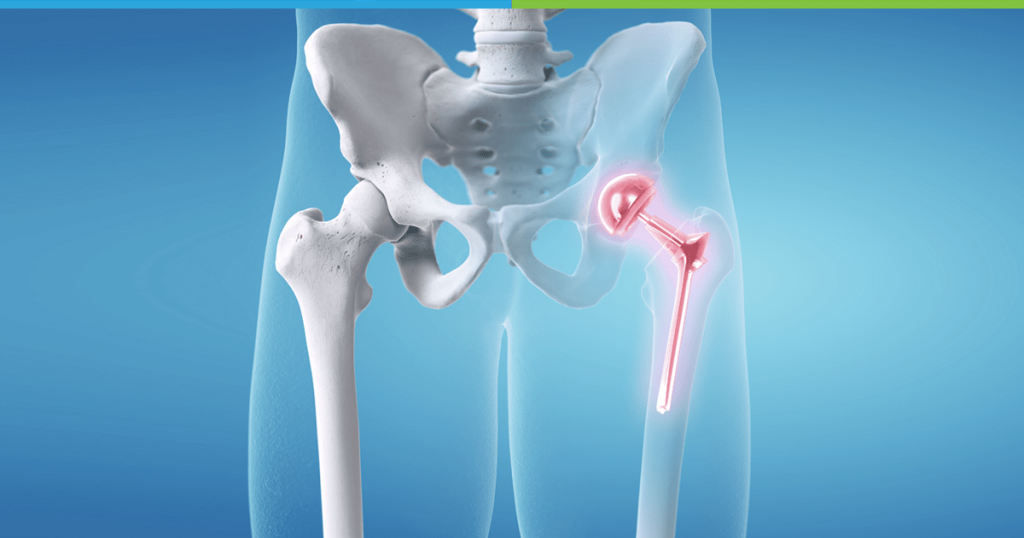 5. Childhood Disease – Some infants and children feel pain even though their problems are successfully treated during childhood.
These are usually performed to repair an artificial implant that may be no more securely attached to the bone resulting in an improper motion that causes severe pain for the patient.
When Surgery is recommended?
There are many reasons why a doctor recommends replacement. People who have to perform this type of procedure often have –
1. Pain that limits everyday activities
2. Pain that continues while resting throughout either day or night.
3. Inadequate pain relief from drugs or physical therapy.
4. Stiffness that limits the ability to move.
Recommendations are usually based on a patient's pain and disability, not age. Most people performing are of age 50 to 80. But these are performed successfully at all ages from the youngest teenager with juvenile arthritis to the elderly patient with degenerative arthritis.
Several times X-ray projections, CT Scan or MRI imaging may be necessary to determine the position and the fixation of the replacement parts. It also helps to determine the extent of bone loss around a failed implant. 
Advantages- 
This type of surgery provides immense advantages to the sick person. Some of the advantages are –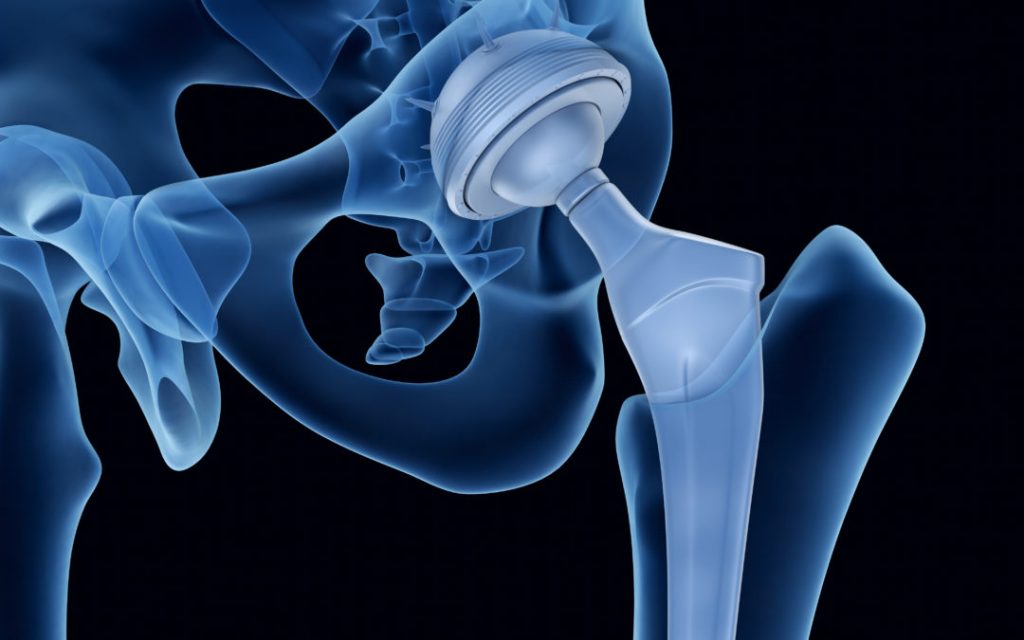 1. Offers relief from pain
2. Enhanced mobility and functioning
3. Long term results
4. The success rate is high.
5. Return to normal activity routine.
This whole procedure is mainly performed under anesthesia. There are many types of anesthesia but the anesthesia team will determine which type of anesthesia will be best for you. 
This procedure usually takes 1 to 2 hours. The Orthopaedic Surgeon will remove the damaged cartilage and bone and position new metal, plastic or ceramic implants to restore the alignment and function.
Recovery Procedure –
This procedure requires a period of adjustment and the patients need to exercise their legs to reduce the swelling and elevate their legs above the heart when resting. The physician will take the X-Rays of the leg to monitor healing after a month of the resection. The patient will be able to walk without the limb and pain after approximately 6 months.
The sick person should follow a balanced diet often with an iron supplement as it is important to promote proper tissue healing and restore muscle strength. 
There could be possible to do surgery for such as infection, blood clots, leg length inequality, dislocation, loosening, and implant wear. There are less than 2% of patients who feel serious complications such as joint infection. 
Hip Replacement Surgery cost in Bangalore depends upon the problem the patient is facing and the overall care he/she needs.
Consulting an Orthopaedic surgeon is the best option as he/she will review the results of the evaluation with you and discuss whether the surgery is the best method to relieve your pain and improve your mobility. He/she will also explain to you the potential risks and complications of the surgery including those related to itself and those that can occur over time.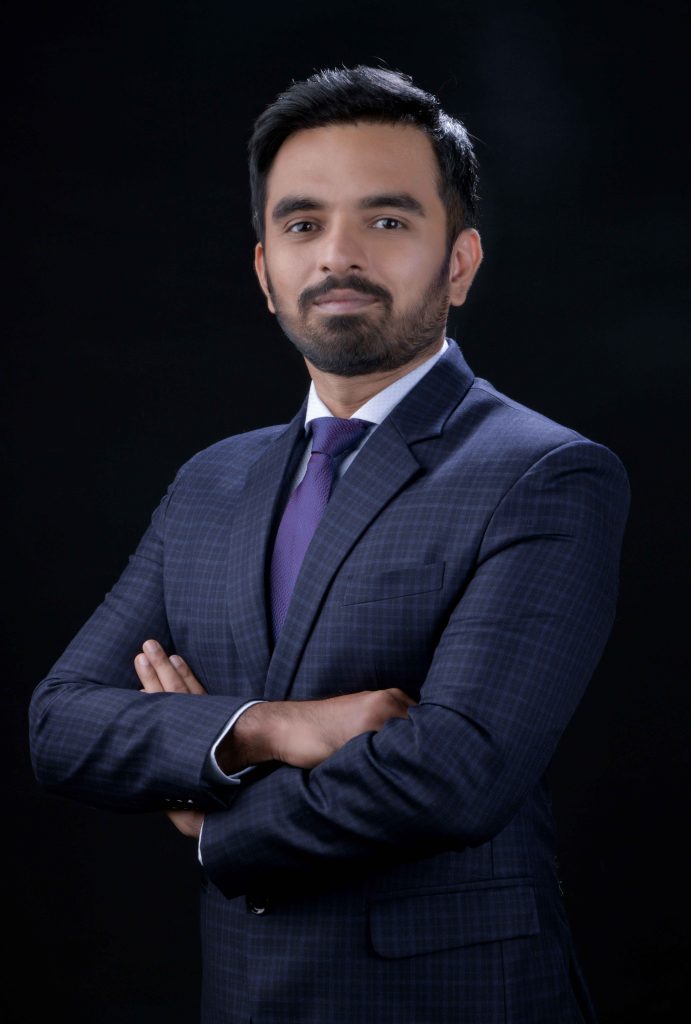 Searching for a good Orthopaedic surgeon?
You are in the right place!
Hello, I am Dr. Amith Shetty and I am a Joint Replacement and Orthopaedic Surgeon with over 11 years of experience. I specialize in the treatment and diagnosis of Orthopedic problems like Arthritis, fractures, backache, tendons, ligaments, nerve problems, and muscles. I have treated many patients from small children to elderly adults. You can connect with me because here I'll provide the hip replacement surgery in Bangalore.
You can connect with me on WhatsApp by click here or call on the given number. You can fix an appointment also take a online advice from me.